Who could resist the spell of the flowers?




. . . And who would want to?




Loon is fully winterized and heated, but there's nothing like a fire for warming your soul.


A row of windows (only partially shown) overlooks the beach and cove, and an entrance leads out onto your balconied porch.




A queen bed, a couch and built-in drawers
fill one of the bedrooms . . .




. . . with overhead beams providing plenty of atmosphere, and windows plenty of light.




The second bedroom has two twin beds,
easily joined into a king should you desire.




Like the mountains that surround her,
an air of loftiness and loveliness pervades.




Loon features a full bath and shower . . .




. . . with lots of plush towels and washcloths.


Handmade oil paintings grace your table . . .

. . . turning Loon into your own private gallery.



The largest dwelling at Prospect Point . . .


. . . even the landing has grandeur and space!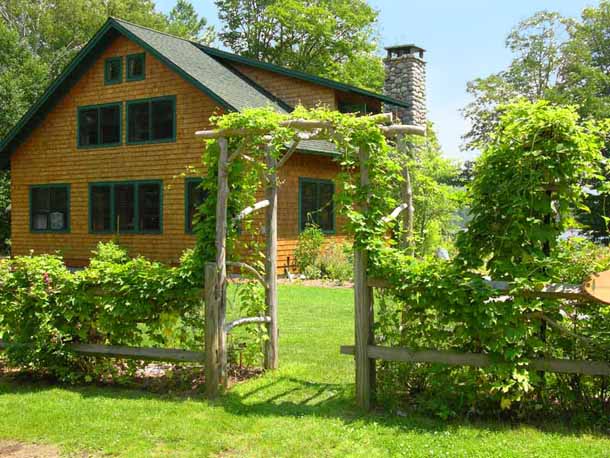 Through this gate no worries may pass.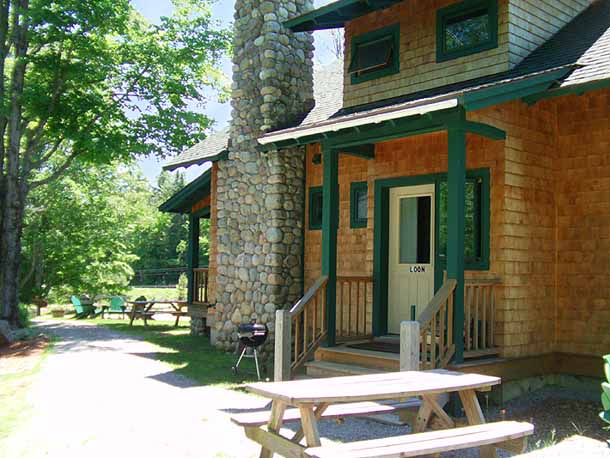 Loon Lodge has its own private entrance, picnic table, Adirondack chairs and campfire ring.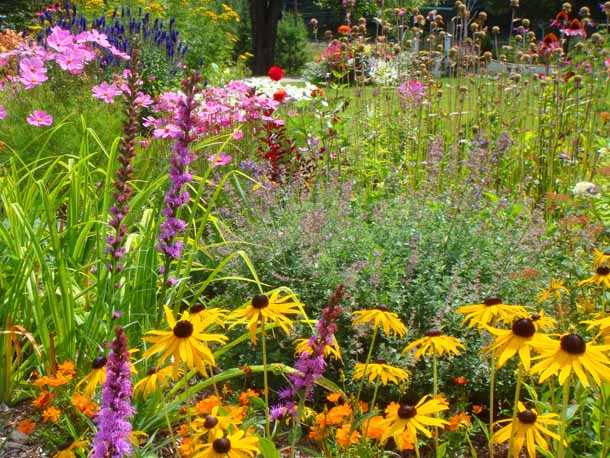 A number of our guests are artists; some find the flowers at the Lodge
as delightful to capture on paper and canvas as the surrounding mountain scenery.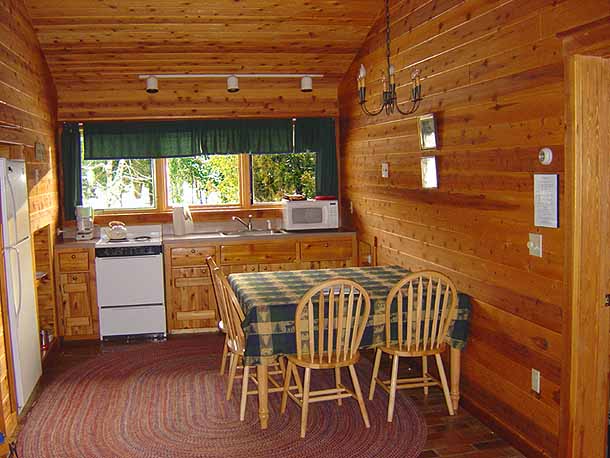 Loon's full kitchen offers every amenity one could wish for!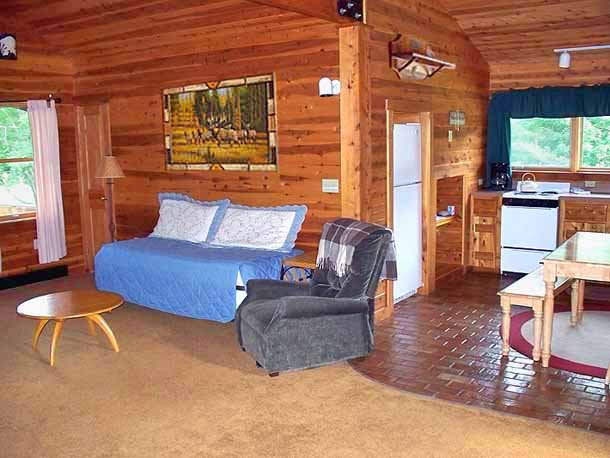 Grab a pillow, stretch out on the comfy rug by the roaring fire, and like us you'll
probably never want to leave. (Hey, we'd be glad to write a note to your boss.)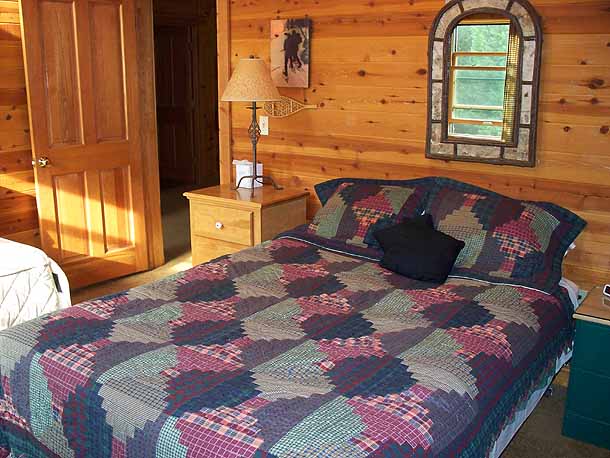 Another view of one bedroom . . .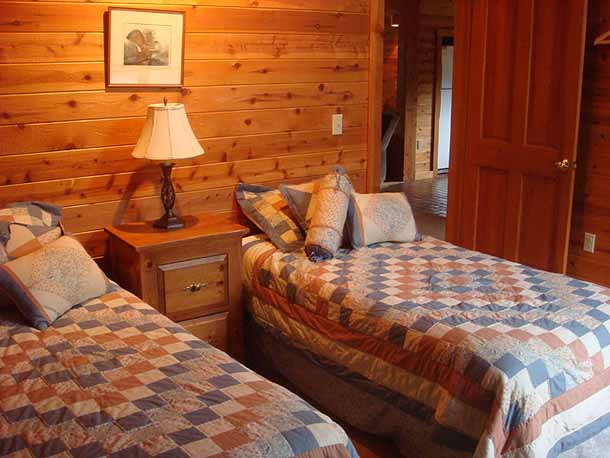 . . . and the second bedroom.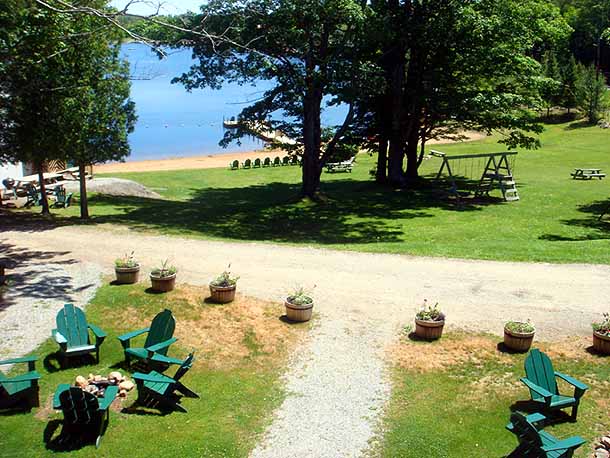 Some have said the view from the balconied porch is so magnificent it should come
with a warning label for those expecting to actually get any reading done here!